Modular Operating Theatre
Hospital Operating Rooms by Wooditek
On basis of a modular structure, providing a high-quality, flexible, bespoke hygienic solutions for Modular Operating Theatre, ICU, NICU, CCU, PICU & CSSD.
Equip Your Hospital With Modular Operating Rooms
One Stop Solution
We offer complete range of Modular wall panels, Ceiling, Flooring, Doors, Scrubs and related Operating Room & ICU products. Along with detailed sterile area layout plan and sterile HVAC system design.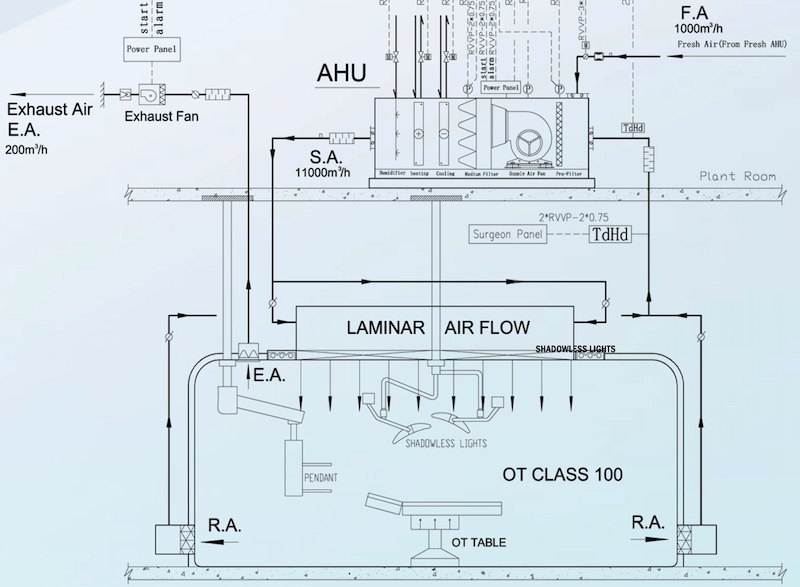 Laminarflow Modular Operating Theatre
HVAC System Design Services
Designing services for isolated hygienic HVAC system for Modular Operating Theatre, ICU & related areas. Laminar Flow Modular Operating Room, dust & germs free environment in critical areas is the most essential part of any hospital.
Well-designed rooms and flow plan enhances the efficiency and creates an environment that optimizes the workspace.
Modular Wall Panels, Modular Ceiling, Flooring
Modular Partition System
Custom built pre-fabricated modular wall panels and ceilings with integration of built-in elements for hospital operating rooms. Easy installation and flexibility for future changes. Modular partition panels consist of stainless steel, steel with electrostatically applied powder coating , HPL and glass panels. Backlit glass panels with graphics also available.
Easy installation
Self supporting Structure
One stop support system from design to installation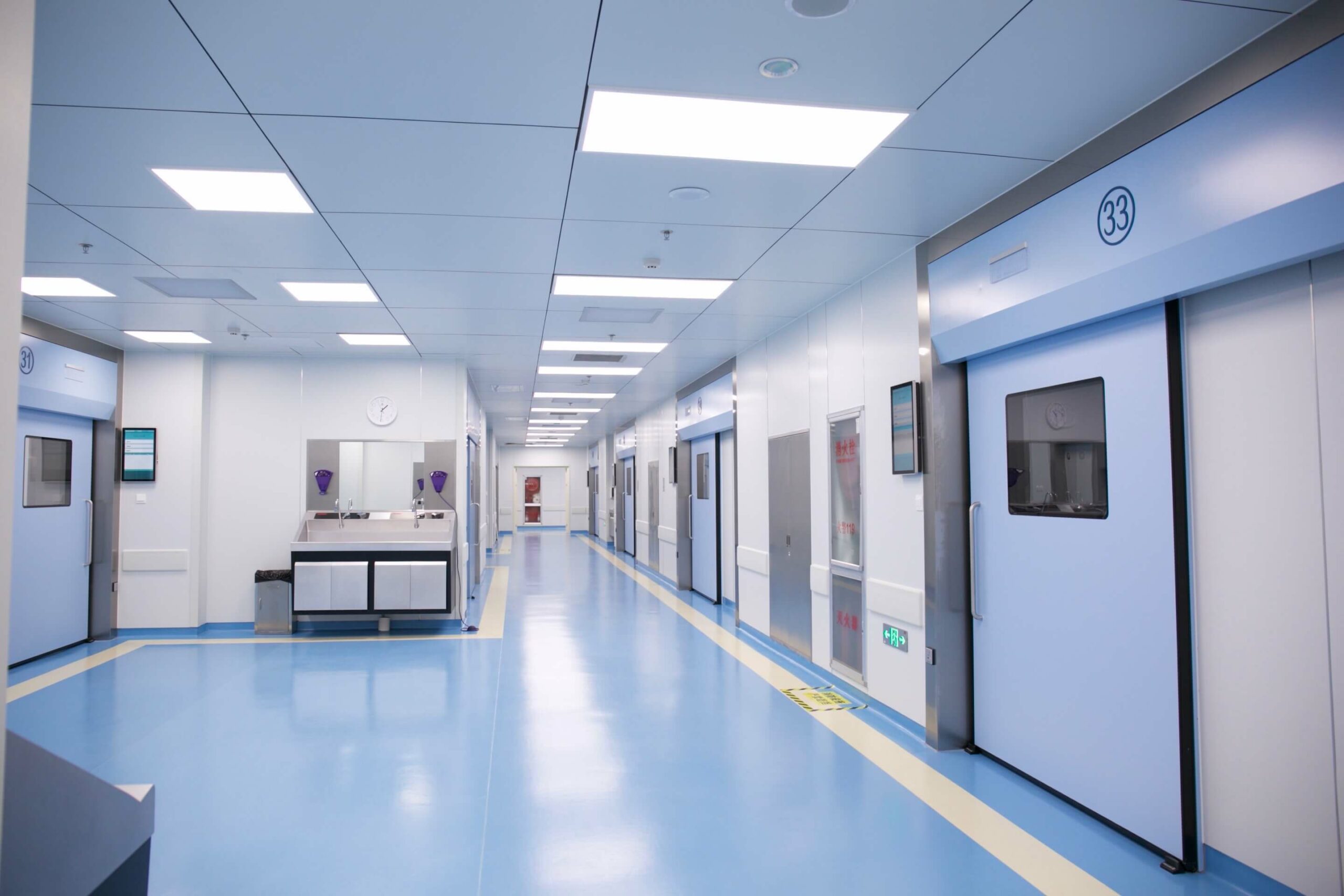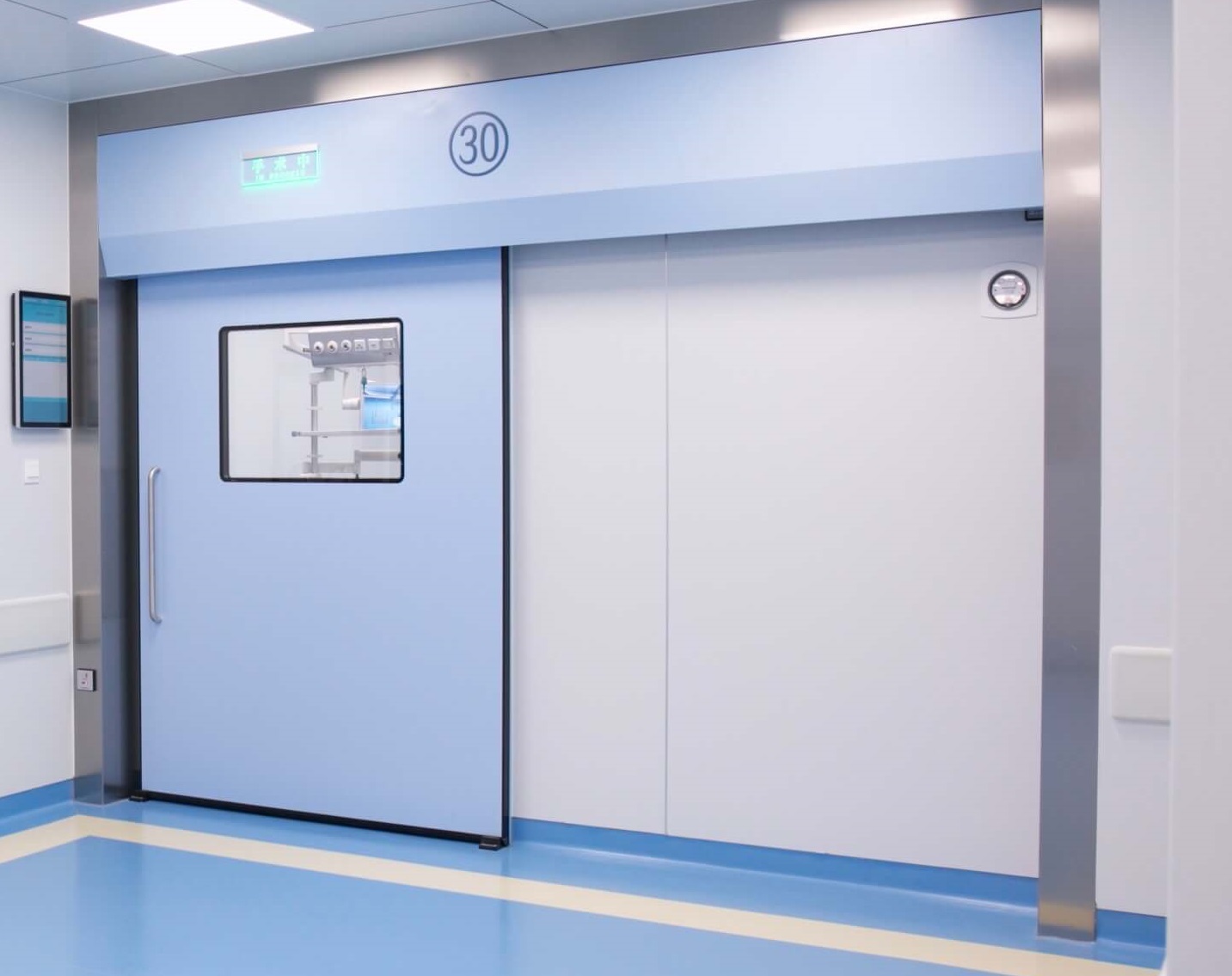 Automatic Doors, durable & Easy Assembly 
Doors for Hospital's Sterile Area

Doors for sterile area are designed specifically to meet hygienic requirements. Various types of drives, radiation protection along with option of different switches, sensors and displays can be integrated with different partition systems.
Easy and quick assembly with modular partitions. Customized sizes with different materials and color scheme. Antibacterial color coated steel, stainless steel, HPL and glass doors are designed specially for the use in critical areas of the hospital.
Our Specialties
"Turnkey Solutions"
Get In Touch For a Free Consultation
MAIN PRODUCTS ARE:
Modular Operating Theatre, ICU, CCU, NICU, PICU, Corridors, CSSD
Layout Flow plan
Sterile HVAC System Design
Electrical Design & Lighting System
Water & drainage Design for Sterile Area
Surgical Control Panels, BMS, DDC System for Sterile Area
Telecommunication, Broadcasting & Monitoring System
Fire Alarm System
Digital Operating Room Solution
Surgical Scrubs, SS Cupboards, Nursing Station etc.,
Who We Are
Wooditek Medical Technology Co., Ltd
Woodi is a national high-tech enterprise, established in year 2000 and headquartered in Suzhou City. It's a leading total solution provider of healthcare products and systems that are dedicated to bringing advanced solutions for infection control within the hospital environment. Our designed systems have been used in more than 300 hospitals in 30 provinces and municipalities across China.
Woodi has branches and offices in all provinces throughout the country. The service network covers all parts of the country. Our Team includes; senior professional consultants, strong technical team of service engineers and perfect after-sales service system who are readily available to customers
Woodi has achieved number of national invention patents and utility model patents. The patented technology was put into practical design and construction.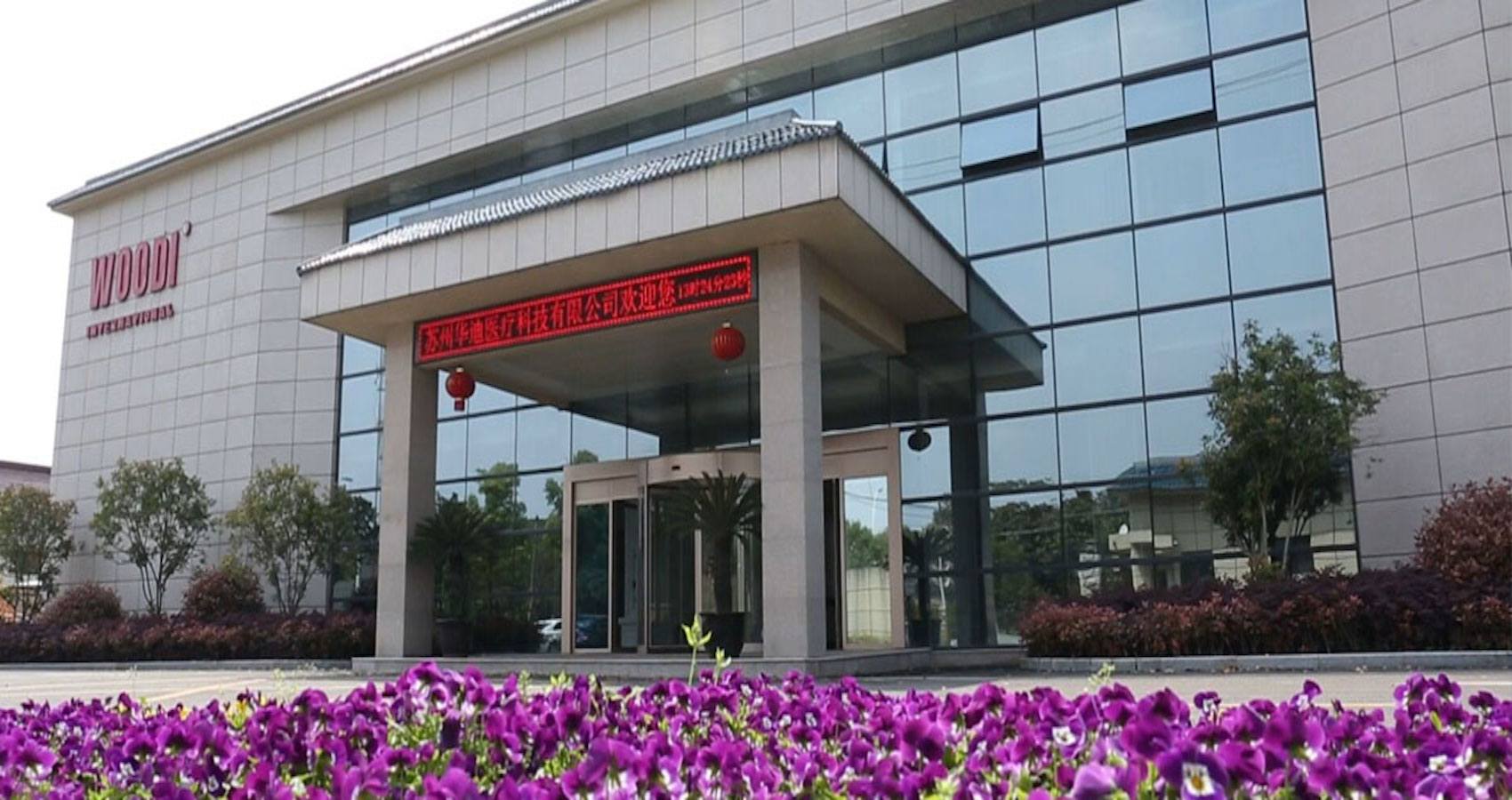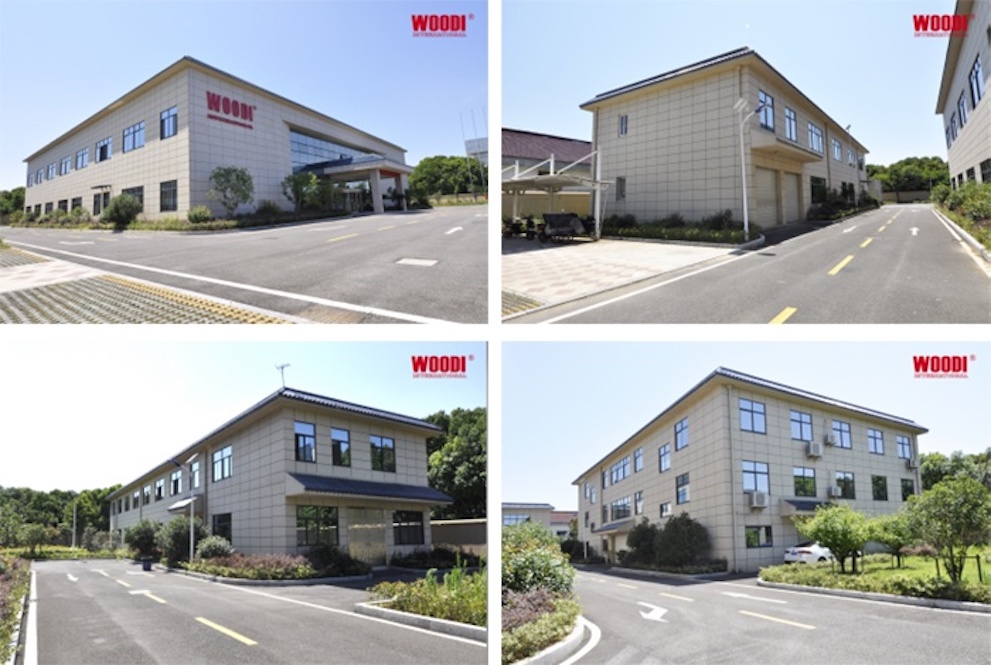 Check Out Our Video Introduction
More than 300 hospital projects!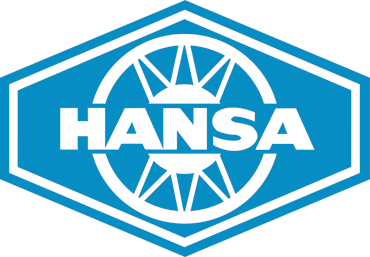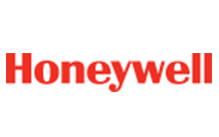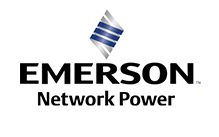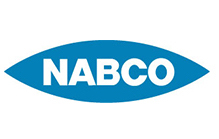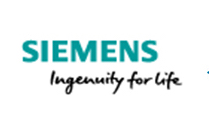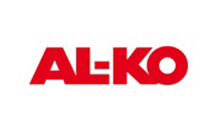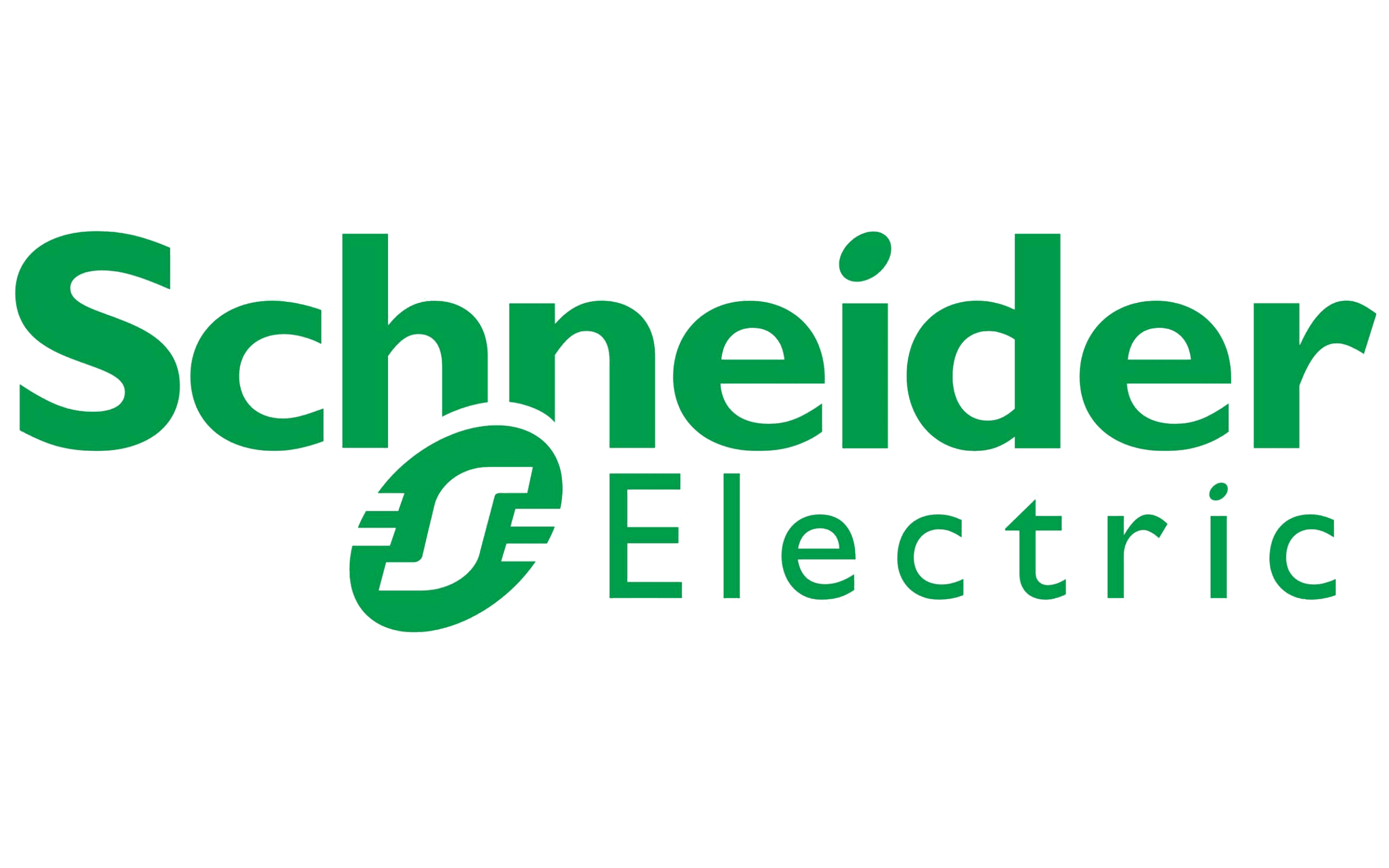 Our Projects
Over 300 Hospital Projects
Our designed systems and products have been used in more than 300 hospitals in 30 provinces and municipalities across China.
Wooditek Medical Technology Co., Ltd
31 Fudong Road, WuZhong District, Suzhou, China
sales@wooditek.com