Modular, Flexible and Long-lasting Wall Panels, Ceiling & Integrated Components
Modular Partitions – Wall Panels, Ceilings, Doors, Windows, Integrated Components

Easy Installation, Self-supporting Structure, Decades of Experience
Woodi's designed Modular Partition System is made up of quality materials and systems of high industry standards. We can offer different options for your project according to your basic requirement and budget.
Different options include;
Steel wall panels with eletrostatically applied power coating
HPL wall panels
Glass wall panels

Glass panels with digital print graphics (choice of photograph or any graphics)
Glass panels with backlit LED lights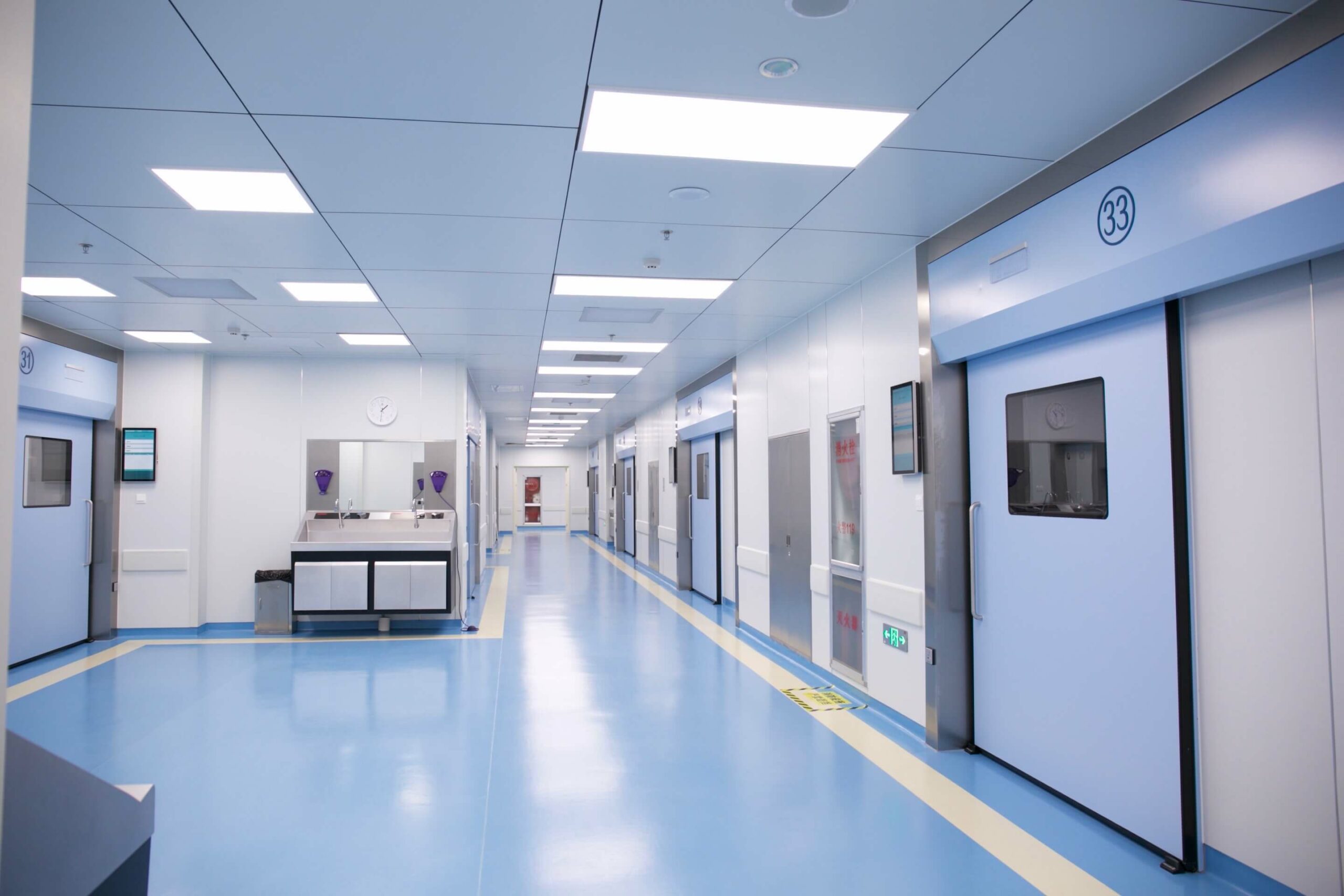 Bespoke design solution to satisfy individual project requirements.
Complete Design Services
Layout Plan, Sterile HVAC System, Electrical, BMS etc.,

Tailor made design as per civil structure layout by our qualified experienced engineering team.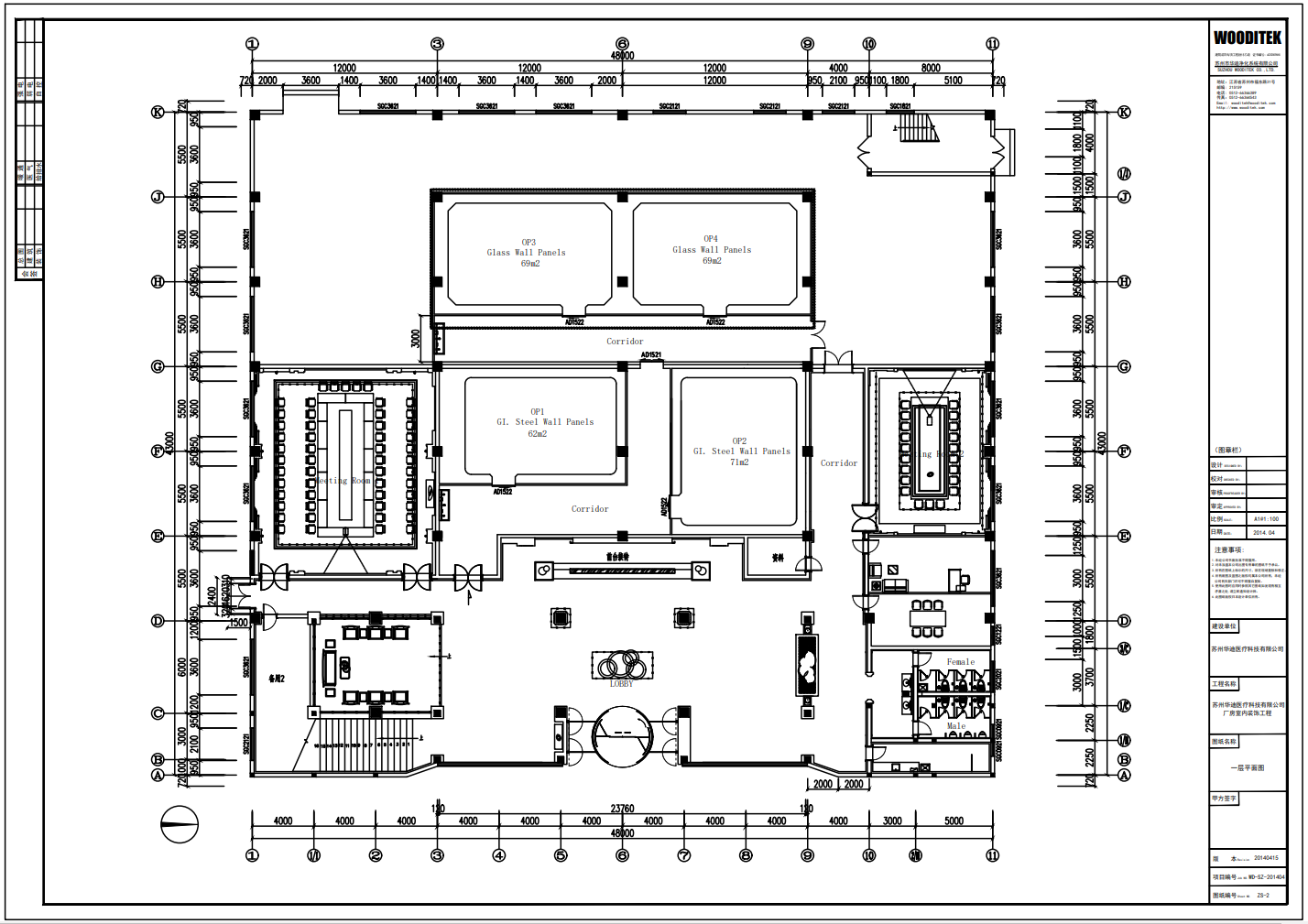 Address
31 Fudong Road, Wuzhong District,
Suzhou, China.